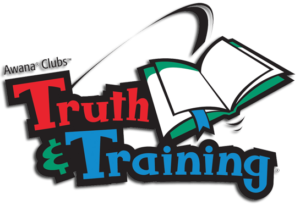 T&T engages third- through sixths-graders by answering their questions about God and the Bible, guiding them through this pivotal life stage to grow in Christ's grace.
Handbooks and large-group lessons deepen a child's knowledge about God and His Word and teach how to put that knowledge into action in everyday life.
T&T is different from other Awana programs.